Slickline Stuffing Box / Hydraulic Seal Head
Slickline Stuffing Box is designed to pack-off all size of solid wireline up to 0.125",with safety and convenience
hydraulic
slickline
packing
pressure
Slickline Stuffing Box is designed to pack-off all size of solid wireline up to 0.125",with safety and convenience.It is lightweight,compact and simple to operate.Positioned at the uppermost point of the pressure control equipment string.The Stuffing Box incorporates a blow-out plug to automatically shut-in the well pressure in the event of the slickline breaking or being stripped from the rope socket.
Slickline Stuffing Box consists of a chamber which contains packing with an external adjustable nut.The slickline passes through the packing and the nut is hydraulically tightened to the point where leakage around the line,caused by well pressure,is reduced to a minimum.If required a manual packing nut can be supplied.Replacing the sealing elements can meet different sizes cable to work.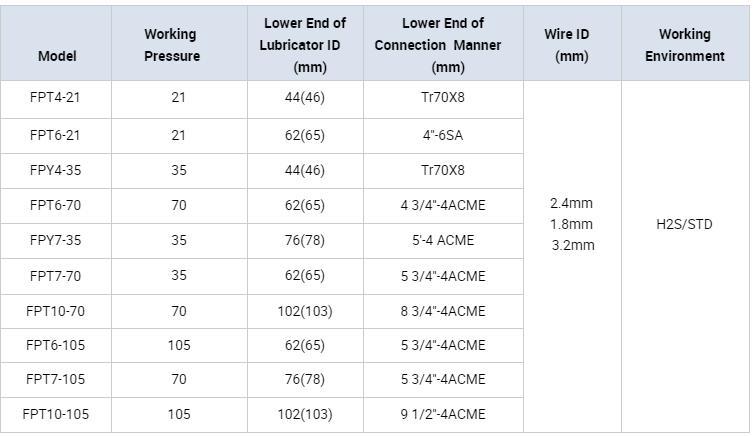 1.Remote operation of liquid control,safe and reliable;
2.Compact structure and light weight.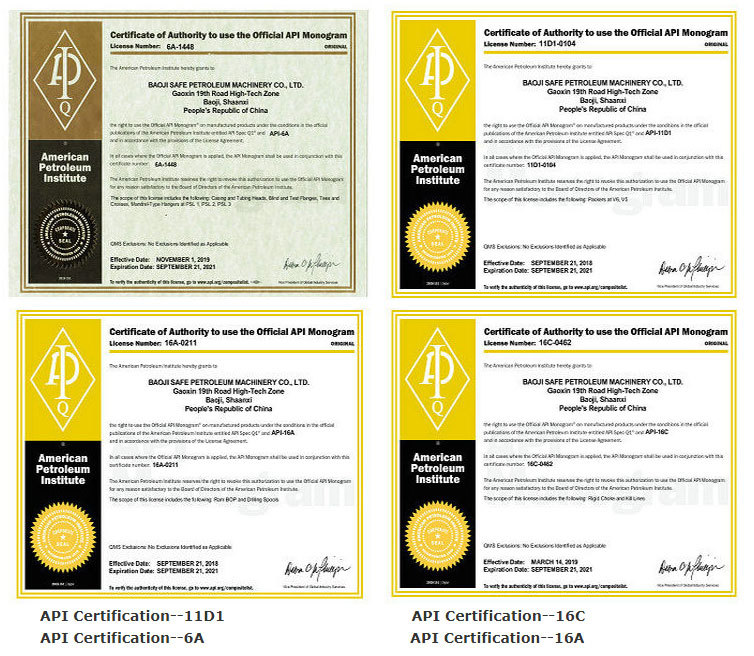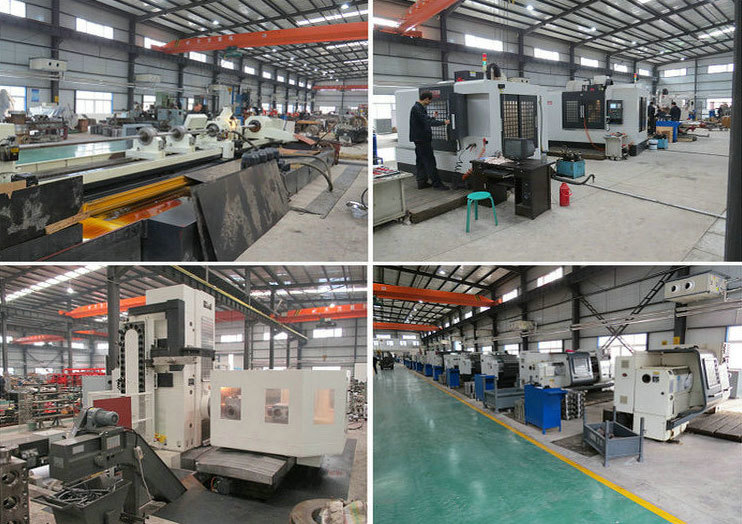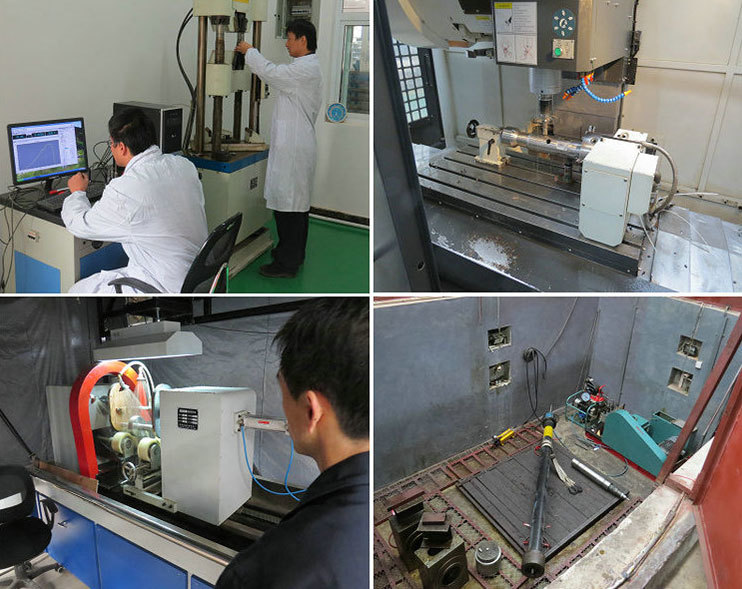 Contact information
Contact address
No.19 gaoxin road,hi-tech development zone baoji shaanxi china